Small Group Training In Montrose
Maintain Accountability And Get The Most Out Of Every Workout With Our Small Group Training
There's no better way to stay in shape and stick to the plan than with the help of close friends and loved ones who have your back each and every day.
That's why our Small Group Training program gives you the chance to train alongside your partners and peers to financially save versus personal training, challenging you to give it your all and get the most out of every single workout.
Our Small Group Training in the Montrose, River Oaks and Washington neighborhoods offers individualized instruction and ongoing motivation - all with the added convenience of in-home appointments. It's the best of both worlds.
Join us at East Meets West Training today to check it out for yourself. Just fill out the short form on your screen to get started!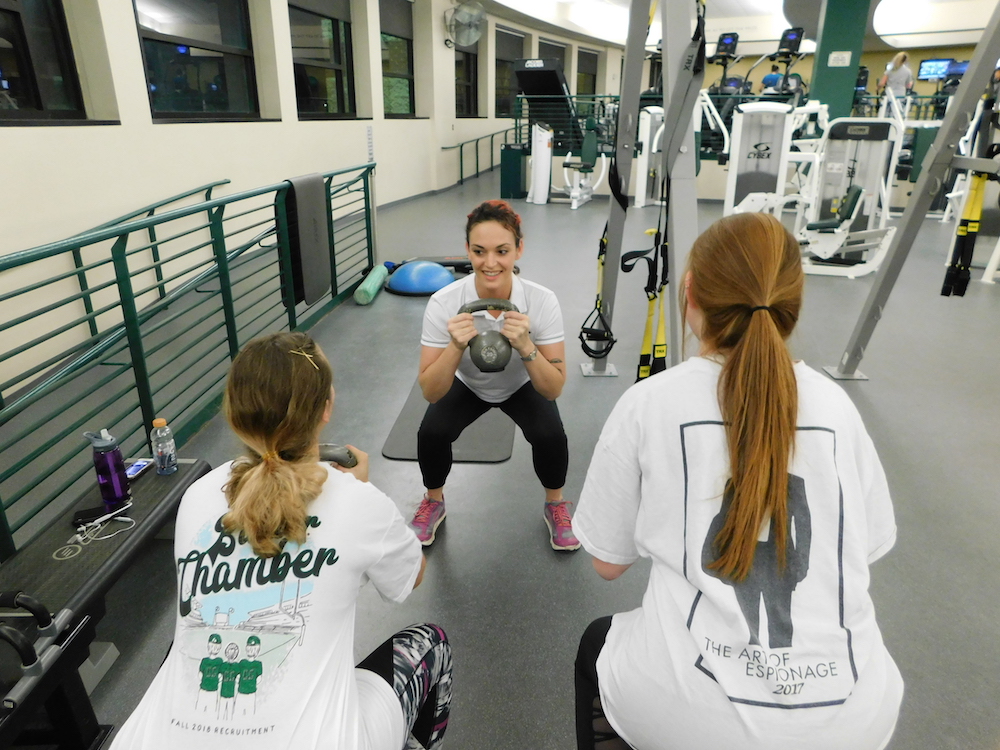 Small Group Training Offers You A Path To Sustainable Success
If you're training hard and giving it your all and just not seeing the results, it's time for a change.
The beauty of our Small Group Training in Montrose is that we maintain individualized attention for everyone we work with. Gone are the days when you had to fit yourself into a box that just didn't work.
At East Meets West Training, our professional instructor works with you hand-in-hand, tailoring each movement to help you challenge yourself without going overboard.
We're helping men and women of all experience levels:
Build total-body strength
Burn fat and tone every muscle
Enjoy sustainable success for years to come
Face life with more confidence than ever before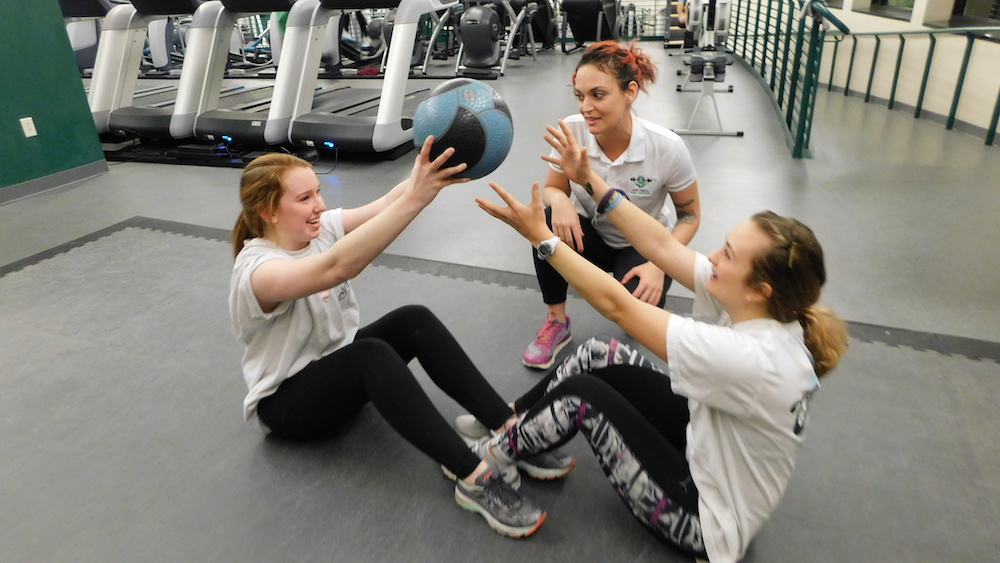 Check It Out Today! Our Small Group Training Is Great For Everyone In Montrose!
We are committed to helping you make your goals a reality and we're ready to get started right now. Our Small Group Training is available for in-home, office, or even outdoor park training within a 15-mile radius of Houston's Montrose neighborhood, including River Oaks, Washington, The Heights, and more!
Just fill out the form on your screen to learn more about everything we have to offer at East Meets West Training.