Reiki Healing In Montrose
Take On Holistic Healing With Our Reiki Program
Reiki is a non-invasive alternative healing practice that transfers energy from one person to another through the hands. At East Meets West Training, we are excited to offer this revolutionary practice to people all across Houston.
Bianca Davis, owner of East Meets West, is a Reiki practitioner certified in Usui and Shamballa styles.Check it out today. Just fill out the short form on your screen now!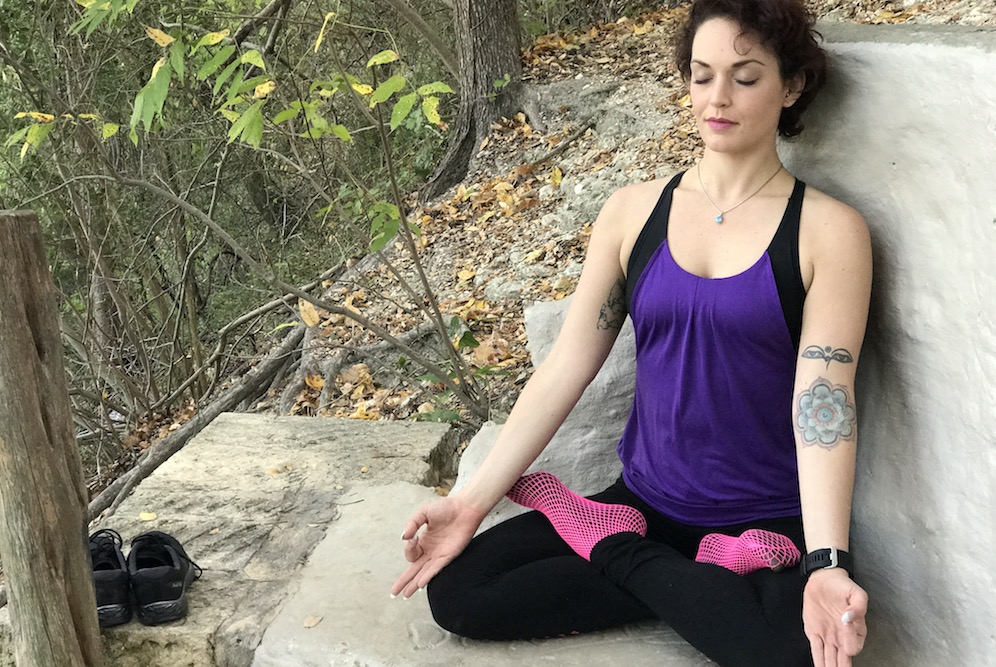 Why Is Reiki Right For You?
Designed to promote overall well-being, relaxation, and rejuvination, Reiki can help heal a wide range of ailments and injuries. The practice is renowned worldwide for its ability to calm your body and your mind and leave you feeling refreshed like never before.
Whether you're interested in a sustainable recovery from injury or just a break from the daily stress of life, join us in Houston today and try out our Reiki healing for yourself.
You can enjoy:
Improved mental clarity
Reduced stress levels
Rapid muscle and joint healing
Pain relief throughout your entire body
Healing of past traumas
Manifesting your intentions
Sign Up For Your First Reiki Session Today!
Don't miss out on the incredible experience of Reiki at East Meets West Training. We're proud to share this revitalizing system with people all across Houston's Montrose, River Oaks, and Washington neighborhoods - and beyond!
Just fill out the short form on your screen to learn more or to get started today!