Personal Training In Montrose
Take The Fuss Out Of Personal Training With East Meets West
At East Meets West Training, we're making it easier than ever for you to get the most out of your fitness journey and see sustainable success like never before.
Our Personal Training program gives you access to professional instruction and a customized exercise routine. PLUS, we come to you! No more rushing around town to make it on time. Our training can be hosted in your home or any outdoor space that's convenient for you!
Just fill out the short form on your screen to get started or to learn more about everything we have to offer in Houston's Montrose, River Oaks, and Washington neighborhoods.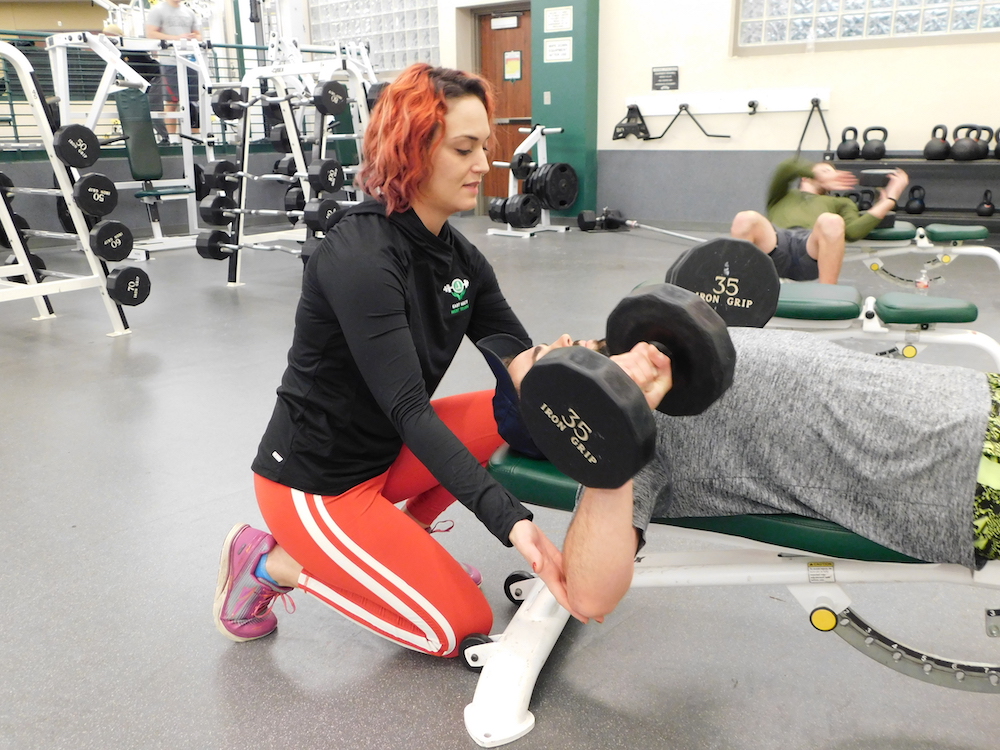 Why Is Personal Training Right For You?
Too many of us spend hours exercising without a specific goal in mind or a direct path to achieving it.
At East Meets West Training, we're changing that with a holistic approach to fitness training that combines bodyweight movements, strength-building exercises, and cardiovascular training to help you enjoy a total-body workout each and every session.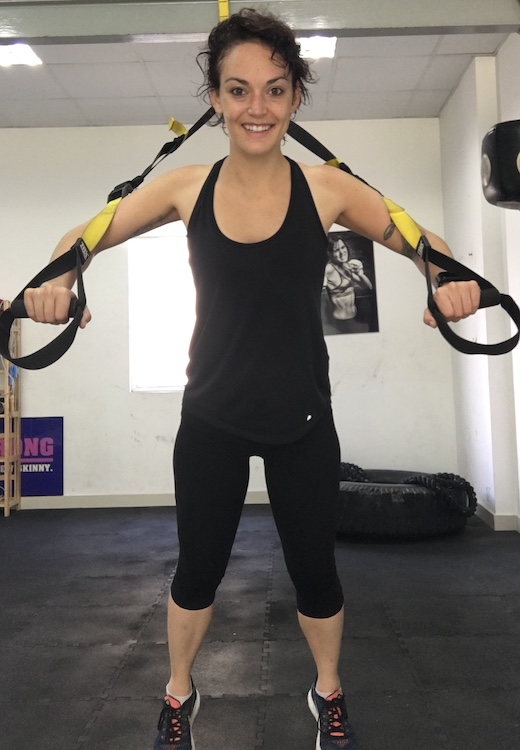 Our Personal Training is led by ACE Certified Personal Trainer Bianca Davis. We are proud to work with men and women of all experience levels and fitness abilities.
Join us in Montrose and take on:
TRX workouts and LeBert Equalizers
Resistance bands and body weight training
Exercises inspired by yoga and functional movements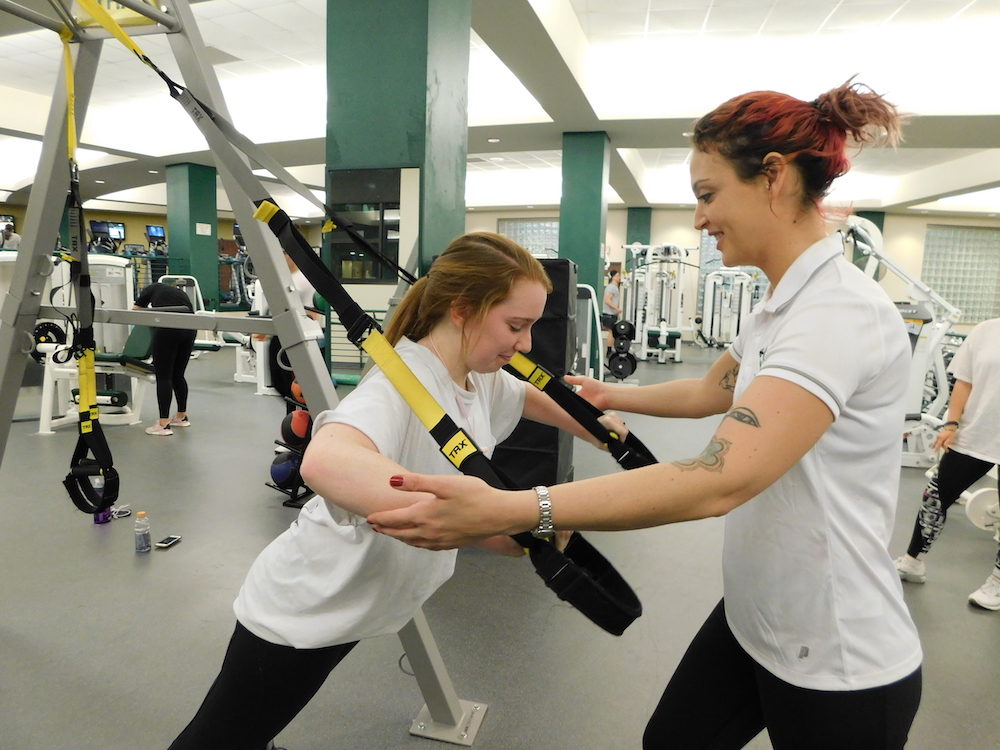 Maintain Motivation Like Never Before
The hardest part about most fitness routines is the ability to stick with it day after day. But with our Personal Training at East Meets West Training, you'll have access to a dedicated professional who will have your back every step of the way.
Don't spin your wheels any longer. Make progress with every workout and feel more accomplished than ever before.
Our Personal Training in Montrose, River Oaks, and The Heights offers you:
Ongoing support and accountability
Hands-on coaching and feedback
A clear path to your unique goals
Boosted self-confidence in everything you do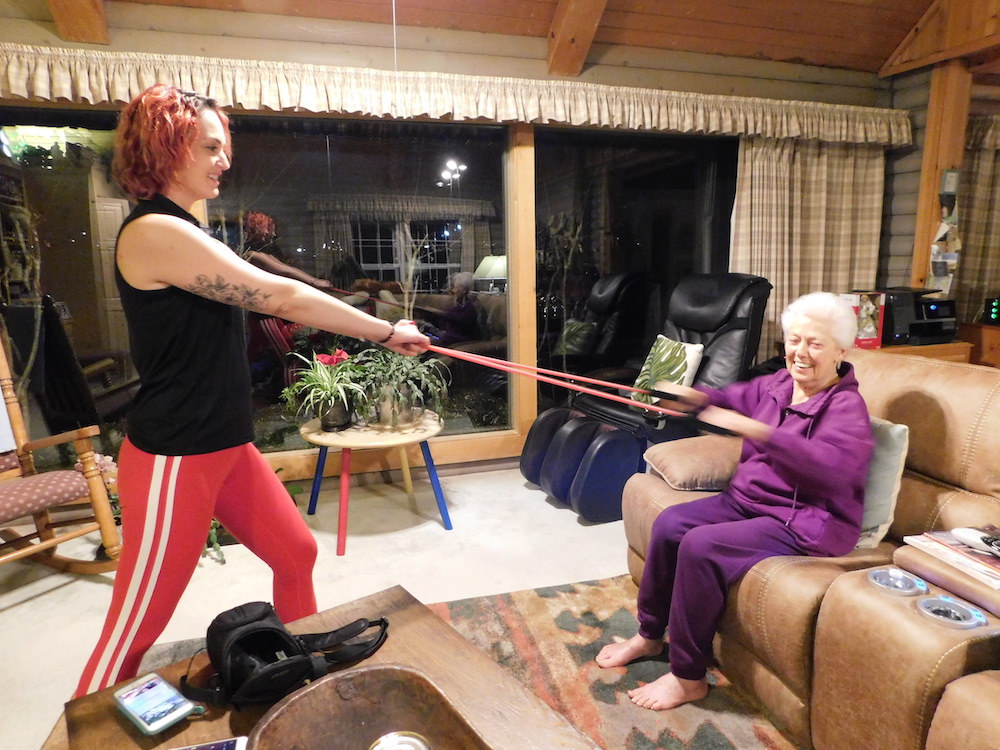 Take The First Step Now! Learn More About Our Personal Training In Montrose!
We're making Personal Training simpler than ever before with targeted training strategies and the convenience of in-home workouts throughout the entire process.
East Meets West Training proudly serves clients in a 15-mile radius around Houston's Montrose neighborhood, including River Oaks, Washington, The Heights, and more! Just fill out the short form on your screen to learn more or to get started now!