Treat Your Child To The Best Kids Fitness And Yoga In Town!
We all know how important it is to keep kids active and excited to exercise. That's why our Kids Fitness Classes in the Montrose, River Oaks and Washington neighborhoods are high-energy fun for all abilities. We offer general fitness training for students of all ages AND we even have Kids Yoga that can introduce your little one to improved mobility, balance, and coordination.
East Meets West Training makes exercise more convenient than ever with in-home classes and small group workouts at a nearby park or wherever it's convenient for you.
Fill out the short form on your screen today to learn more!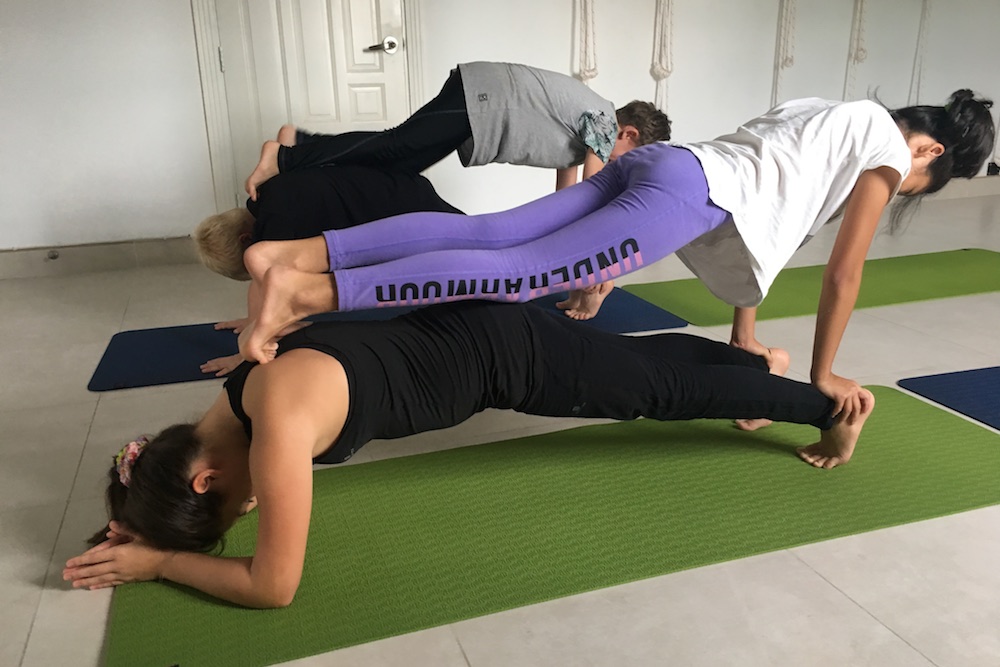 Our Kids Fitness Training Can Impact Every Aspect Of Your Child's Life
We're committed to keeping students fit and proud of their accomplishments. But we also aim to use our exciting classes to build discipline and respect in our students and to set them up for success in all aspects of life.
Our classes at East Meets West Training give children the chance to have fun alongside close friends and challenge each other to improve every day.
Join us in Montrose, River Oaks, or Washington for:
Kids Fitness & Conditioning: This circuit style training is designed to keep students active and motivated. We use a dynamic combination of exercises to keep your child on their toes. Students can take on a combination of:
Cardiovascular exercise
Strength building movements
Mobility and agility development
Kids Yoga: Our Kids Yoga program is designed to introduce students to the basics of flexibility and stability in their bodies. We help them build a foundation with easy-to-learn movements and detailed instruction. Students can enjoy:
Improved focus and discipline
Boosted stability and balance
An incredible sense of accomplishment
Adventures, stories, and exciting games!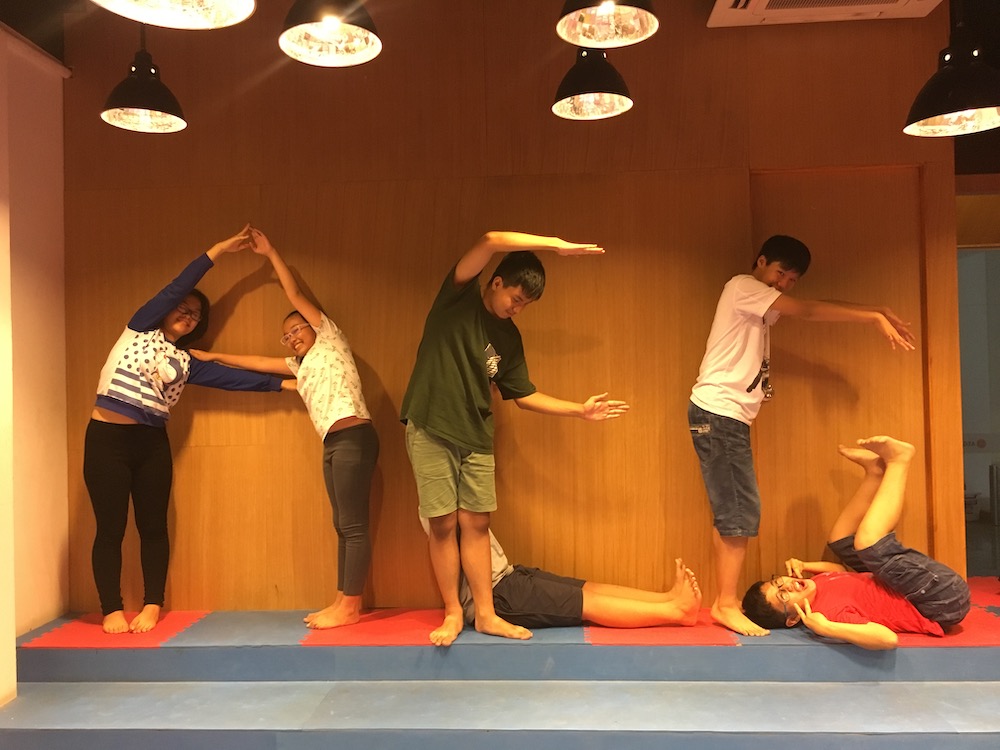 Don't Miss Out! Get Started Today With Our Kids Fitness Classes In Montrose!
We're excited to share high-energy training opportunities with children and teens all across Houston's Montrose, River Oaks, and Washington neighborhoods. We train in parks, fields, or even your very own backyard!
Just fill out the short form on your screen to learn more about our Kids Fitness program and everything else we have to offer at East Meets West Training.